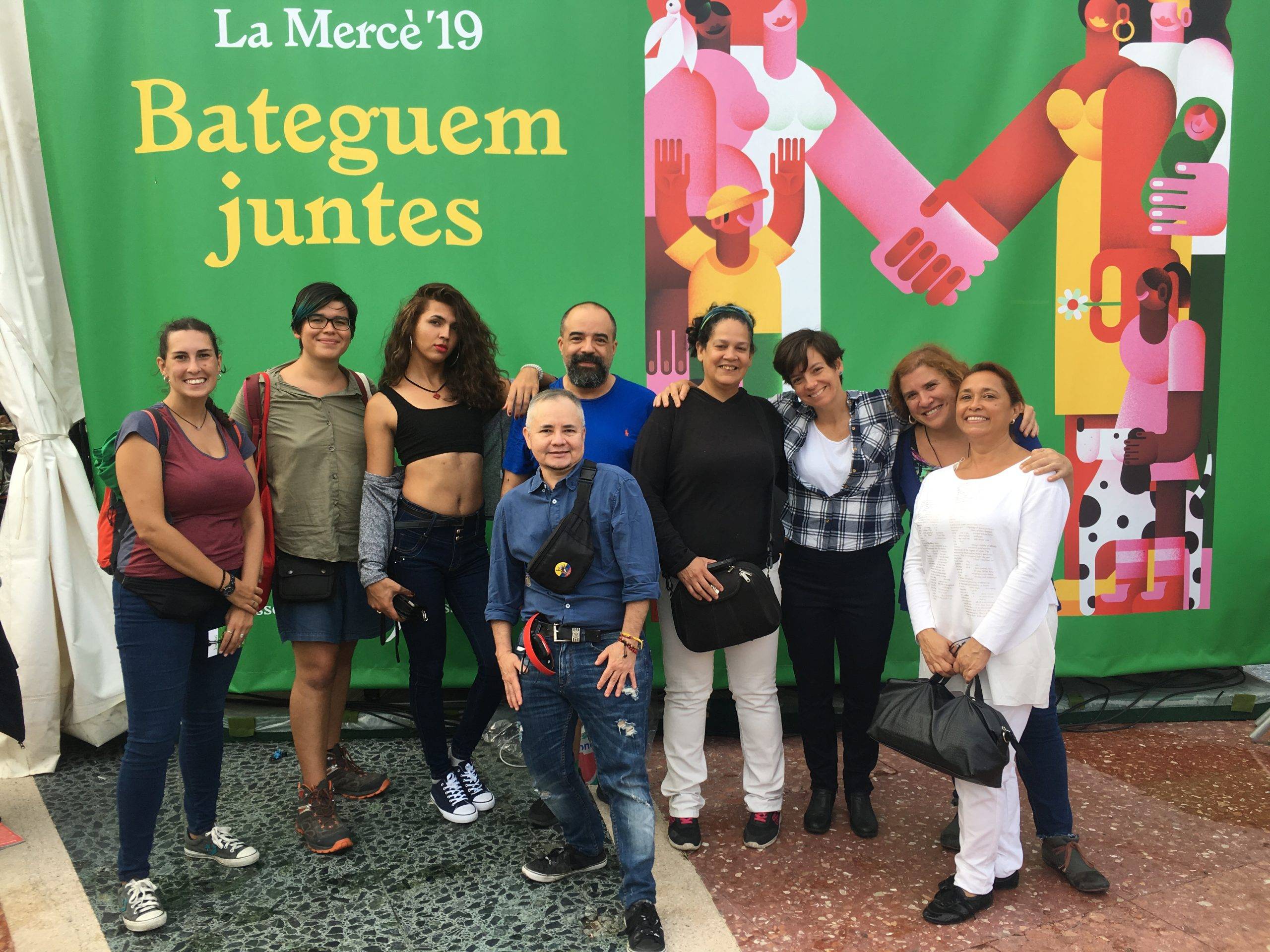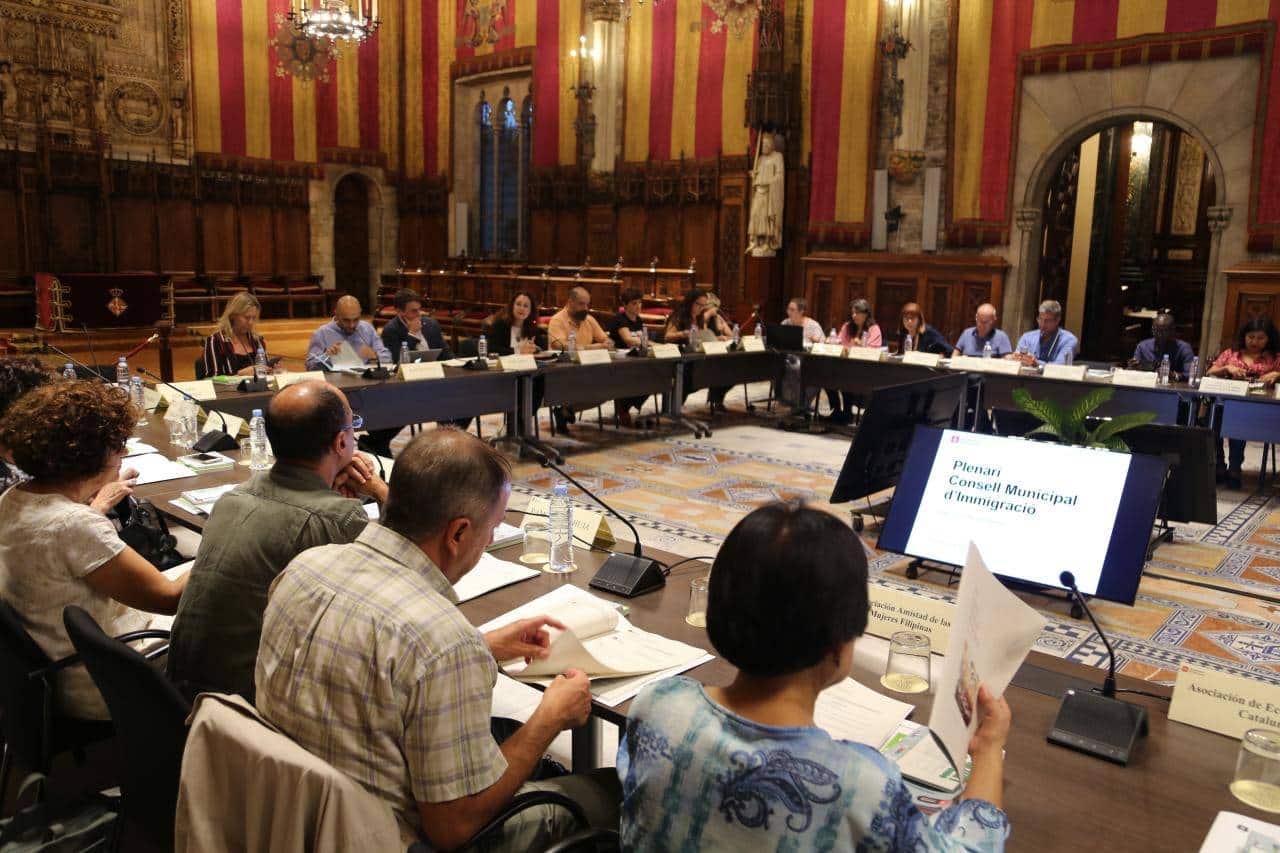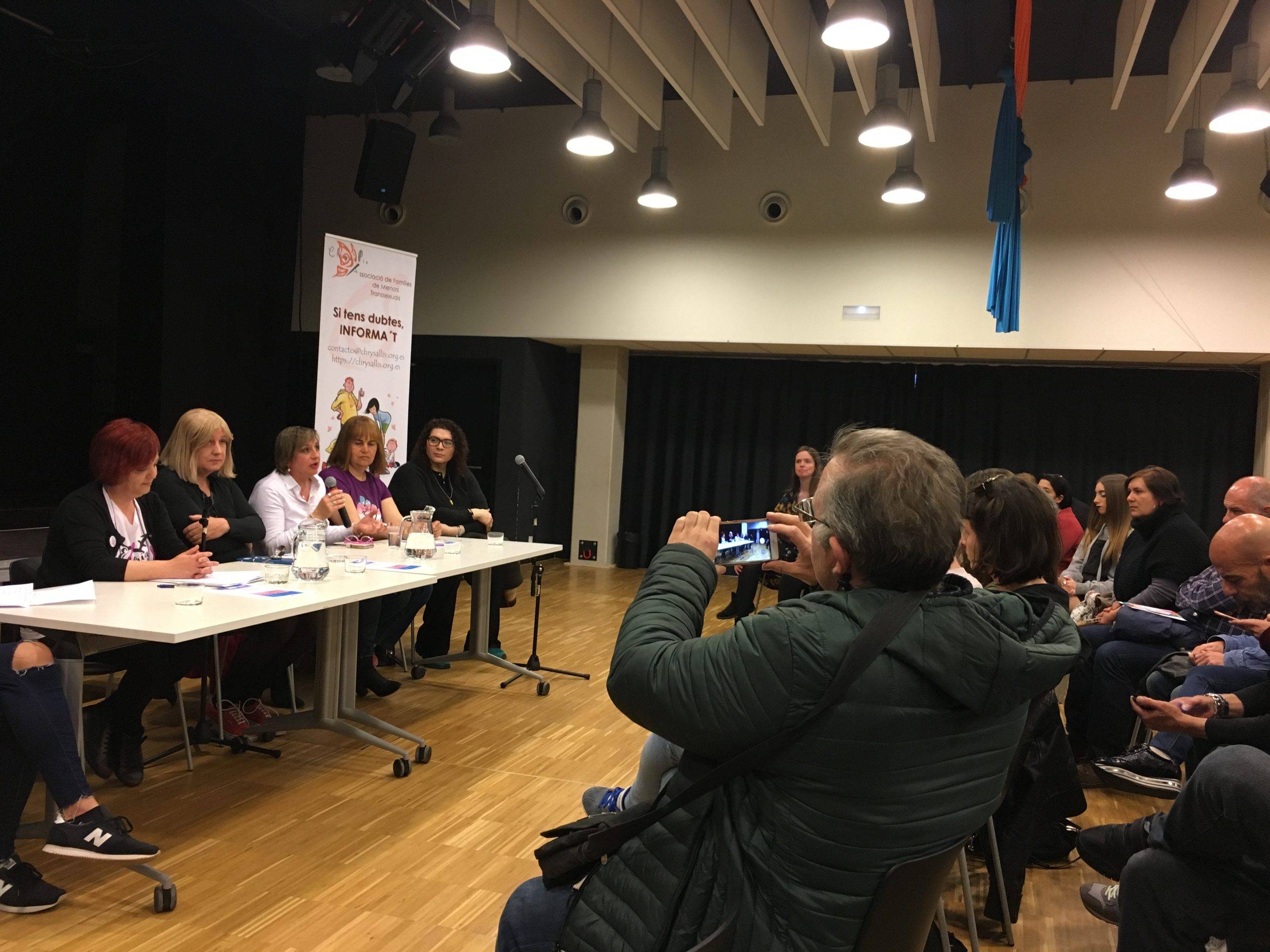 Volunteering at ACATHI changes lives
HOW CAN YOU DO IT?
If you want to collaborate as a volunteer, you should first think about
What do you want to achieve? What can you contribute to ACATHI's projects?
What area of volunteering motivates you the most?
What is your real availability? How much time can you dedicate to the project, how can you get to the ACATHI offices?
What training do you need to do the volunteering you would like to do?
Before agreeing to volunteer for a period of time, we recommend that you participate in an action, activity, or project so that you have more elements to choose from in which activity or program you would most like to participate as a volunteer.
Despite the great diversity of volunteer tasks, they all have a common element: to improve people's lives in order to build a more dignified world. And that is that being a volunteer is not entertainment, but a great responsibility that must be assumed from the commitment.
We can explain the volunteer opportunities we have. If you would like to collaborate, you can write to us at voluntariat@acathi.org specifying your availability and what you would like to do.
It is not necessary to have previous experience but before starting to volunteer you will be interviewed and trained to know more about ACATHI, the tasks and challenges you can get involved in.
If you want to volunteer contact us