LGBTI people in the world
Lesbian, gay, bisexual and transgender people and their concerns have become increasingly visible around the world. As awareness increases, and as more people leave by choice or are exposed by others, reactions to these populations are developing in a favorable and terrible way.
The United Nations and other international human rights and health bodies have moved towards a conceptualisation of LGBTI people as having a right to human rights and health. They have made formal statements against human rights being dismissed or violated because of LGBT status, there has been a significant backlash from some countries that insist that the "traditional values" that have long repressed women and sexual and gender minorities must be the legitimate basis for what is recognised as human rights.
Respect for the rights and inclusion of LGBTI people is still not a common situation in the world. In over 70 countries, non-normative sexual orientation and/or gender identity is illegal and punishable by imprisonment and even death. In many cases LGBTI people become targets of unacceptable and grotesque abuse. This can lead to forced migration, people suffering torture or murder because of their LGBT status (either real or perceived), and people fleeing their homes, communities and countries to save their own lives.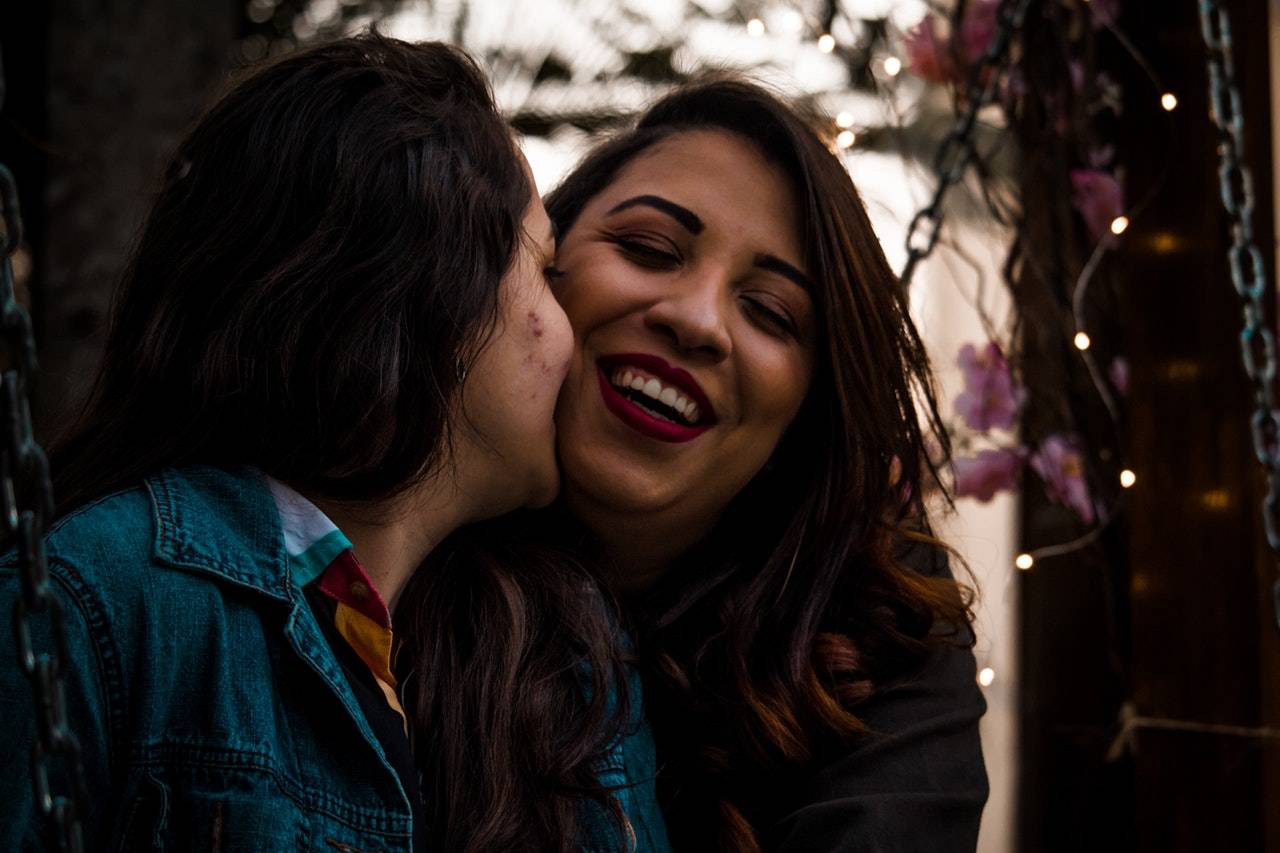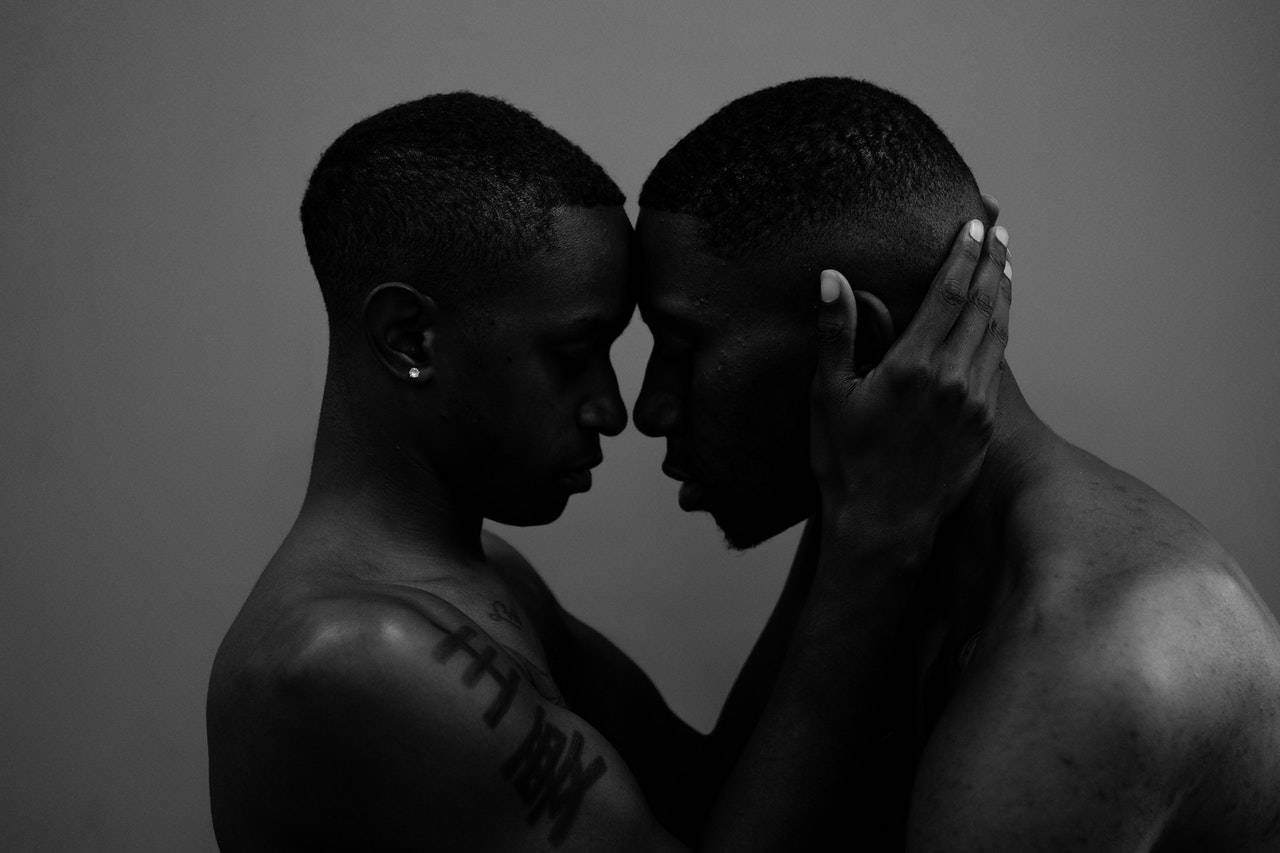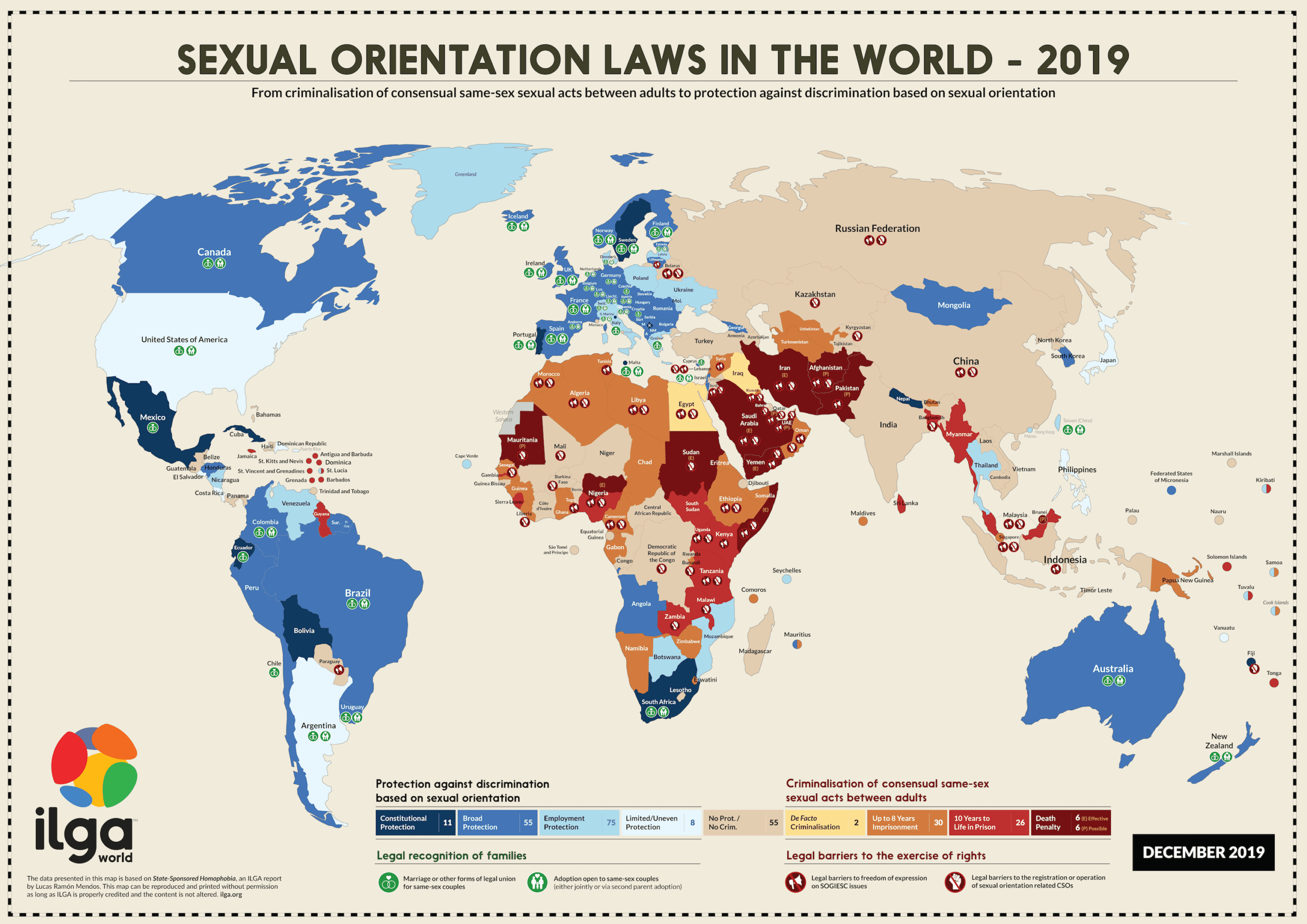 Persecution begins in their own families or in many cases they hide their sexual orientation and/or gender identity for fear of social exclusion or the consequences they may see from the experience of others in their environment. Forced LGBTI migrants are different from other groups that are persecuted in that their families of origin often contribute to the abuse and in many cases cannot turn to their home groups without going back to the closet or staying there.
The lack of access to safe environments means that many LGBTI people are unable to work on the necessary internal processes to integrate the different aspects of their sexuality.