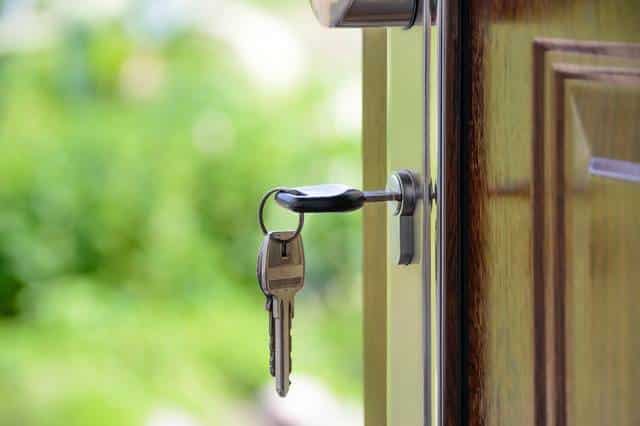 Asylum seekers need the safe spaces that a home offers, during the time they are waiting for a decision on their residence permit or asylum application in Spain. Many times the assistance programs take several months, while people are in a situation of great vulnerability.
We need your help to give them a place to live.
Do you have the possibility to open their house or meet someone who can?
A bed, a sofa, or a room – for one night or a longer period or a more accessible rent, can solve part of the needs!
Please contact your name and contact information if you can help with the accommodation, or if you want to know more.
Thank you for your commitment and support!