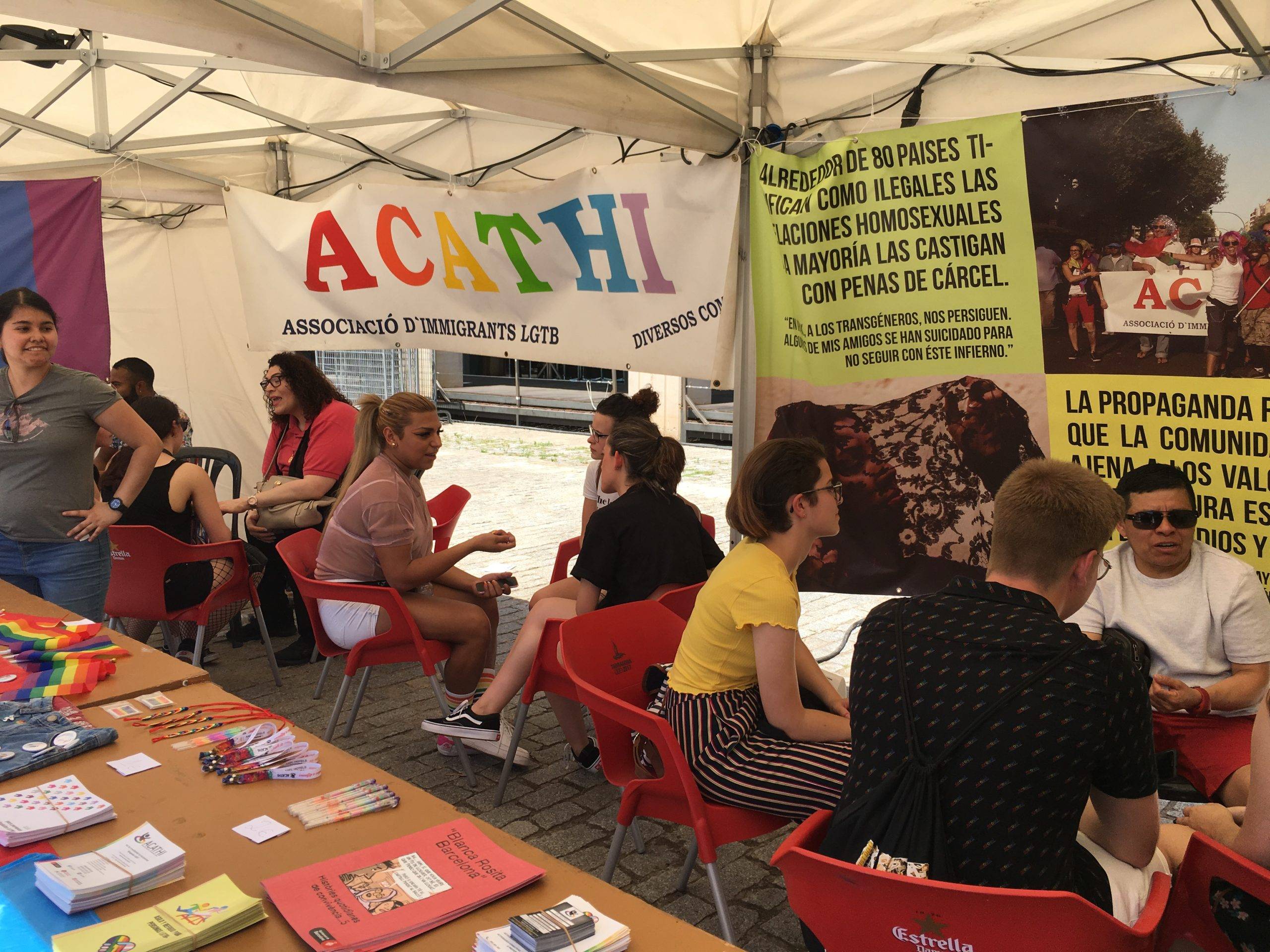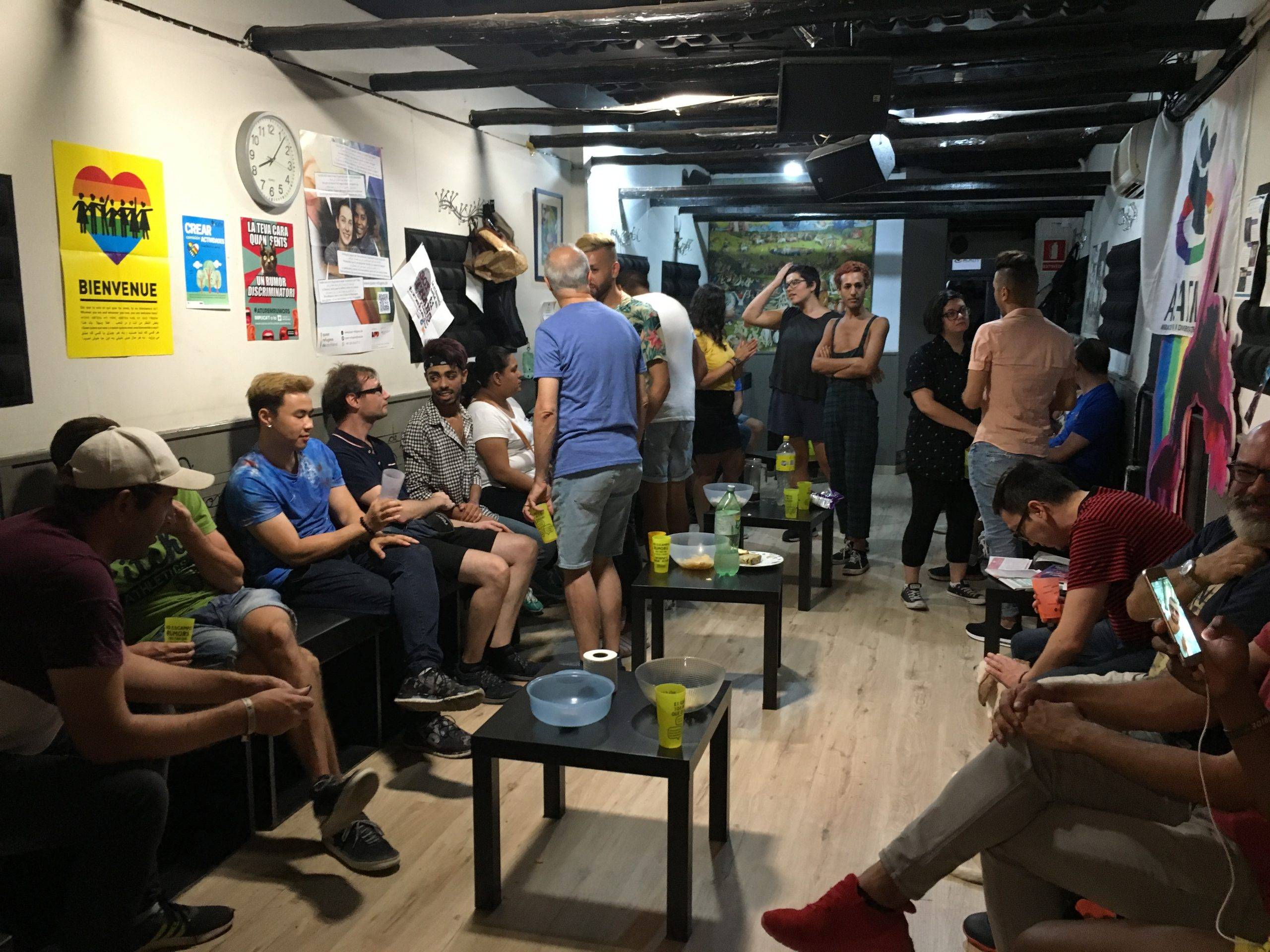 Who we are
"OUR MAIN VALUE IS PEOPLE"
ACATHI is an association formed by culturally diverse LGBTQI+ people from different backgrounds, migrants and refugees. A great diversity of identities that form the essence of a strategy that seeks to promote the recognition and inclusion of cultural, sexual and gender diversity, with the aim of preventing and alleviating discrimination and persecution.
"No government has the right to tell its citizens when or whom to love. The only strangers are those who love no one."

Rita Mae Brown, 1982
VISION
To create a world where LGBTI people are safe, free from discrimination, persecution and have equal opportunities in life, including access to employment, training, financial services and housing.
MISSION
To create opportunities for LGBTI migrants and refugees to realize their potential in life and to create innovative models for social change that are sustainable, scalable and replicable
Where It All Started

A group of LGBTI migrants who were volunteering with different organisations realised the need for special attention for the people who were arriving. So we created an association.

Every campaign counts

Every grain of sand counts, creating a space of welcome and accompaniment helps to improve the quality of life of LGBTI+ migrants and refugees

Much more to be achieved

There is a series of needs that we cannot cover without the help of sensitized people who provide us with economic and other complementary resources
All people matter

People are the experts in their lives and from ACATHI we accompany them in this process to enhance their characteristics and tools.

The great movement

We work for a social transformation oriented to generate inclusive and respectful networks, both formal and informal, with all kinds of diversities.

Walking Together

We want the community to be empowered to understand, accept and respect diversity by generating complicity and accompaniment.
Our Team
These wonderful people make everything possible
Our funders
We are a non-profit organization. We're here to help change things. We have the support of:



We collaborate with
We work together with other organisations to improve the quality of life of LGBTI+ migrants and refugees